Dr. Yanofsky is a board certified Dermatologist with extensive training in both medical and cosmetic Dermatology. She received her Bachelor of Science degree from Brown University in Providence, Rhode Island, where she graduated magna cum laude and with honors in Neuroscience. She was then accepted on a merit-based scholarship to the Albert Einstein College of Medicine in New York, from which she received her Doctor in Medicine with special distinction in Dermatology. After completing a one-year internship in Internal Medicine at Beth Israel Hospital in New York, she went on to complete her Dermatology Residency at the prestigious Mount Sinai Hospital, where she was elected to the position of chief resident in her final year.
In addition to her extensive clinical training, Dr. Yanofsky has also participated in multiple different research studies, and has authored numerous articles and book chapters. She has been invited to present her research at several International Dermatology Conferences.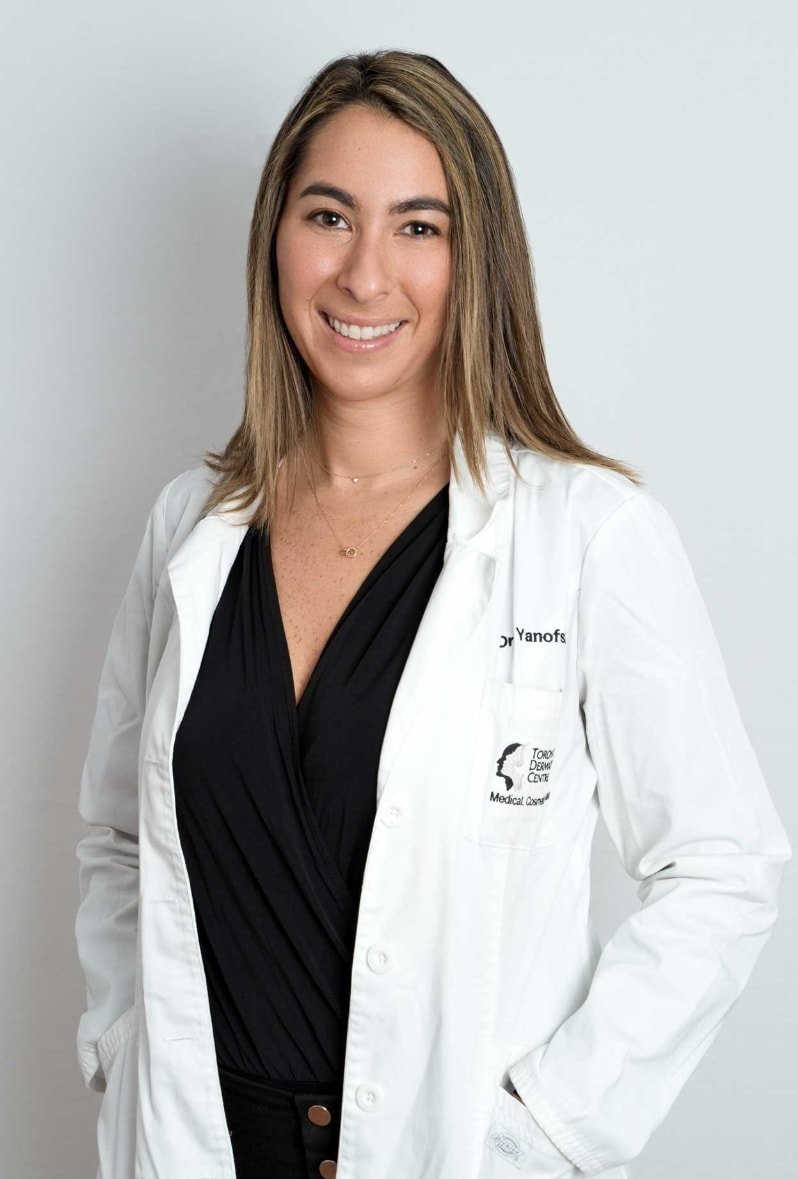 Thinking of visiting Toronto's premier skin clinic soon?
Fill out the inquiry form below and let us know your area of interest.