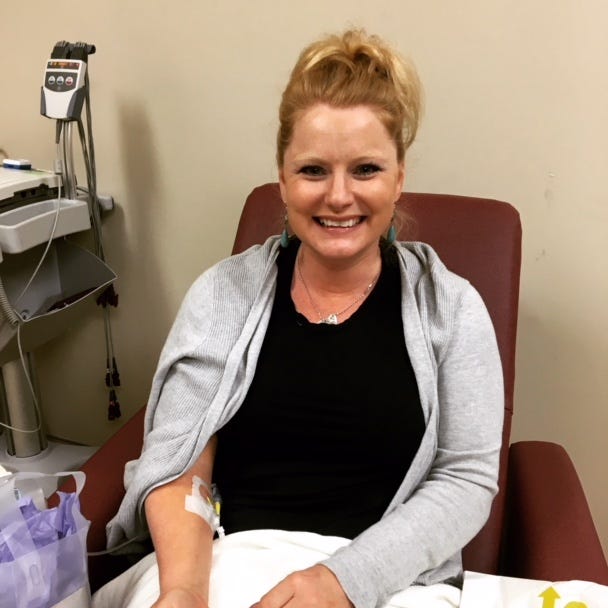 I'm married to the US Surgeon General and still overlooked a serious health situation.
---
As a mom of a newborn and two very active toddler boys, cancer was the absolute last thing on my mind when I went in for my postpartum checkup that day in 2009. In fact, it was so far out of the realm of possibility that, even though I had noticed the new dark mole on my thigh, I almost forgot to mention it to my ob-gyn.
Surely it was nothing. It was so tiny! But I had just had a baby and didn't want to take any chances with my health, no matter how silly it seemed at the time. So I asked her about it, and she told me it was probably nothing. But to be safe, she removed it.
It wasn't nothing. It was skin cancer. And not just skin cancer, but melanoma—one of the deadliest. I was shocked.
Click here to read the full story.
Article from womenshealthmag.com